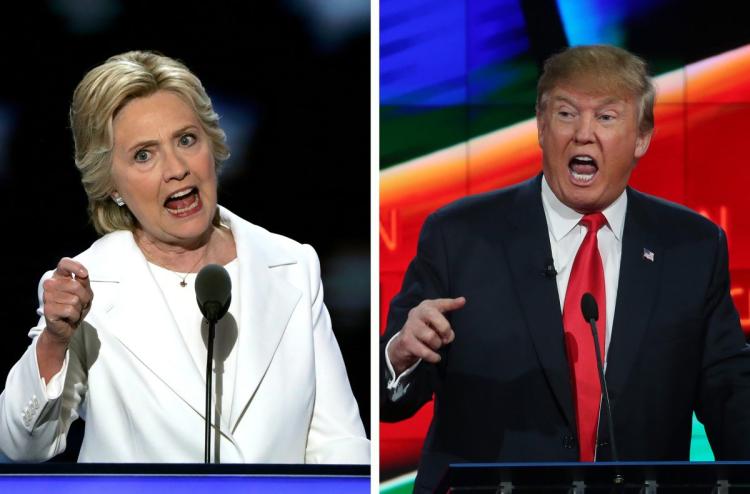 This Tuesday night at Fox Studios I'm going to get down and dirty with my TV industry peers to debate the myth that "Internet Killed the TV Star". Hang on, just have to check my invitation. No wait. I mean I'm debating for the point that the internet IS killing the TV star. Oh, shit, how the hell am I gonna do this? I've been working in TV for so many years and saying anything bad about these lovely people who paid my rent and put food on the table could ruin me! Could this be it? Maybe I start looking for a new career as a basketball announcer for the Sydney Kings. Oh, hang on. I already do that. Life isn't so bad after all. Ok, let's do this……Unfortunately, in recent years, Telly forgot almost all of his stories and mainly babbled about the same boring things over and over – usually renovations, recipes and weight loss. A very sad end to a very good friend.
Yes, It's going to be dead and gone like VHS tapes… a landline… Remote controls for things you don't use anymore and exercise equipment you never used at all – well, maybe once… and dust, lots of dust. Know what most dust is? Human skin… bits of you that died and fell off.
R.I.P. Telly Vision! You will be missed.
Come and watch TV fall off on Tuesday night.
LOCATION
Australian Film Television and Radio School
Building 130