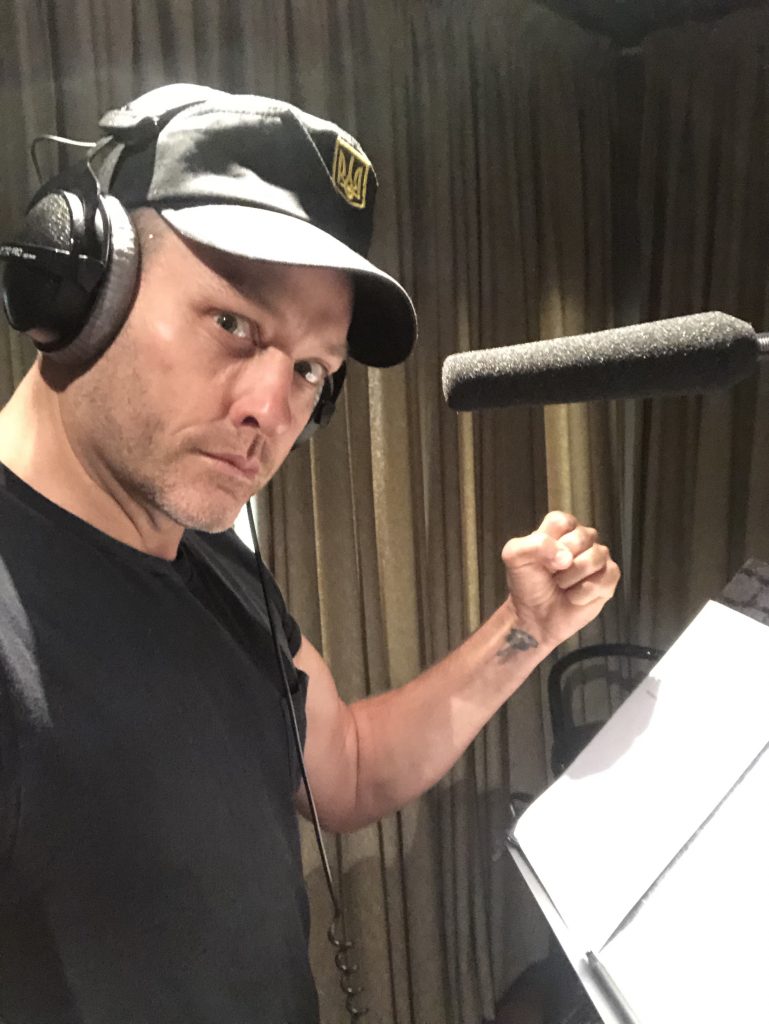 CALL Kathryn my lovely agent at SCOUT to book me.
Most tracks recorded from my Professional Studio.
Happy to travel.
from Overseas 61 2 9939 8133
From within Australia
1300 66 95 85
Email Kathryn:
Mikes E mail
mike@onthemike.com
?? FOOTBALL FRIDAY! ??Whatever your end game, start right at rebel – the home of football!

Posted by Rebel Sport on Wednesday, March 6, 2019
I'm the new voice of Australia's number one sports chain, Rebel sport.
The Mikes Speech

Just finished 32 episodes of an animated series called WAC, the world Animal Championships where I am the voice of over 35 different animals. Also 22 episodes of
Have a listen to some!
-CHARACTERS-
Heres some more of my voiceover demos.
Radio Voiceover Imaging
Commercial Voiceover reads
Check out my dad Grant Goldman and his wacky reworking of the Sydney City Rail Train voiceovers.
http://www.bing.com/videos/search?q=sydney+Voiceover+guy&FORM=VIRE1#view=detail&mid=6B1262D63B2686E32B9D6B1262D63B2686E32B9D