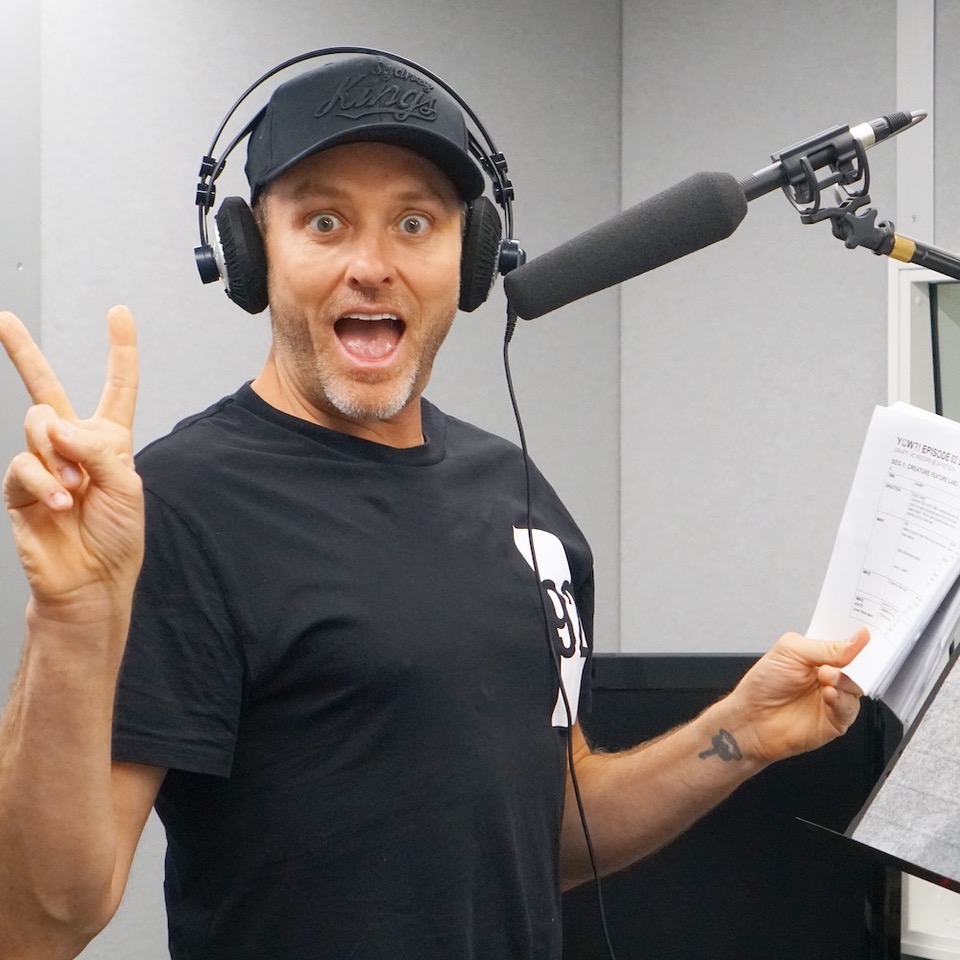 I spend a heck of a lot of time in a small room talking to myself. No wonder think I'm a little bit nuts. I have built a new VO booth to connect to some of the best audio producers in the world like Ross Batten at Rossco Audio, Mike Lange at Cutting Edge Post, Bill Dowling at Sound Kitchen.
Maybe you need a voiceover on powerpoint, something to help make your Tik Tok go viral, a commercial, documentary, on hold message, a meditation to help you sleep or whatever you need my mouth is ready. No wait, that sounds like I'm going to eat something for you. I must be more professional. Ok, the new voiceover studio is ready for bookings.
Click here to book a session.