Come on down to the Regatta in Brisbane tonight to see the Qld Roar play the Perth poo poo's on the big screen. My good mate Bossy from Nova and I will be recording another cracking webisode of On The Mike with radio TV super star Bianca Dye.
(who will probably be drunk, actually, so will I)
Come on down from 6!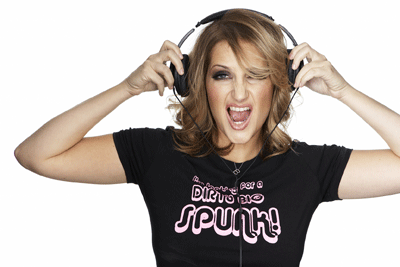 Somebody just farted into the microphone and it went through my ears.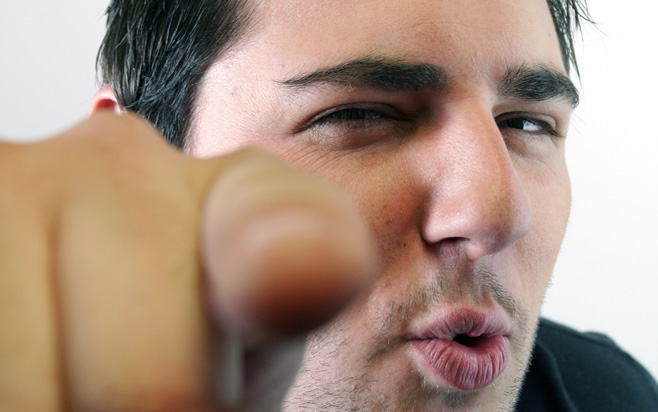 Bossy love to point at the people he wants to shag!
come and have a dance!

Hot!!