If you're here because someone told you that you have a great voice and you should become a voice artist, look at you go! Chasing your dreams and following your heart. Nice. I sincerely hope I can help. The business has been good to me, why wouldn't I be good to you! Good news is I am doing free courses. YES FREE on the first Sunday of every month starting in September. Its interactive and I'll be talking about a new topic every week. YAY! E mail me to register or hit me up on social media. I spend WAY too much time there. @mikegoldmanlive on everything.
Heres some tips to get you started if you're a beginner.
Listen to commercial breaks. Write the commercials down that you think your voice might be suited to and read them out.
Record yourself. Even if you dont have a decent microphone. Record yourself every day to see how you sound. Play it to your friends, family, potential lovers. Get some opinions, get better at it and get excited.
Listen to the pros! Pro demos are found on websites like RMK.com.au EMvoices.com.au and the best agency with all the hardest working talent scoutmanagement.com.au OK, I'm a little bias, cause the last one is my agent. Go there and check out some of my work. Let me know what you think! MIKES DEMO
Lots of love and luck! X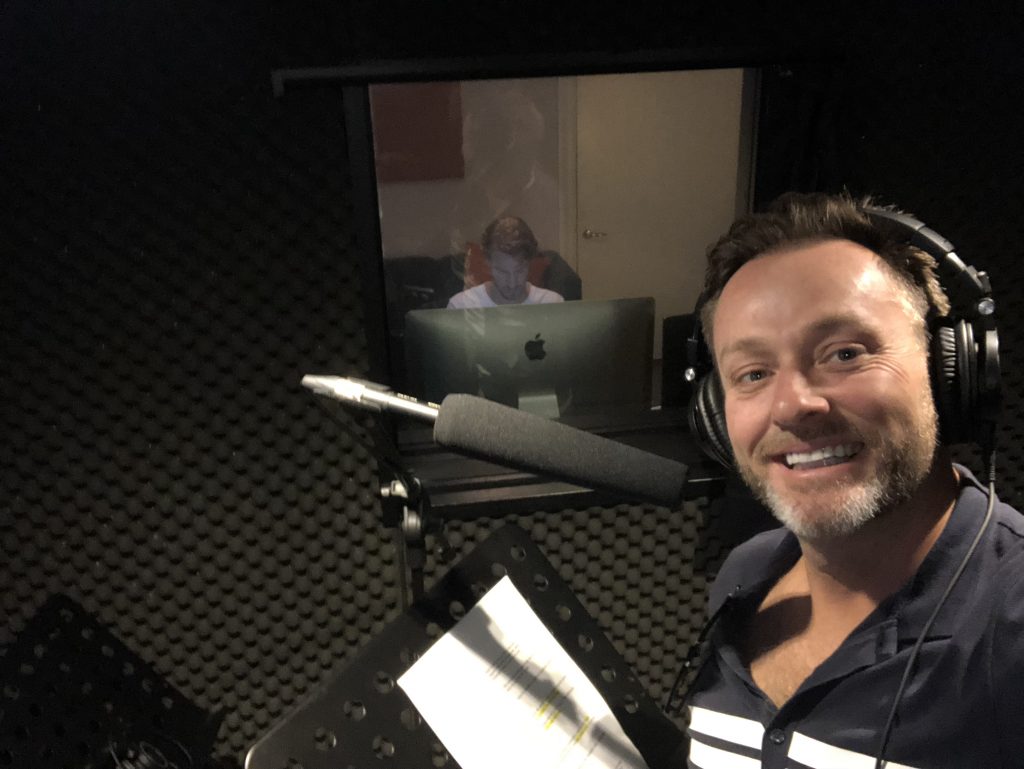 oh look its more me…
Some Scripts
Here3 are some scripts to have a play with….