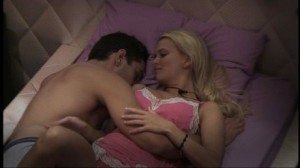 Everyone now knows that the way Jade got her man Ed back was by being a mother to him and folding his underpants. I was moved by this amazing yet a little desperate display of affection and attention that I decided to write a song about it.
Here it is for your free downloading pleasure.
Hers a few more songs I've recorded for your listening pleasure…..
Its MY CAR


SCARE ME


Alien Holiday


These three songs I recorded with my band called POLISH.
More to come!