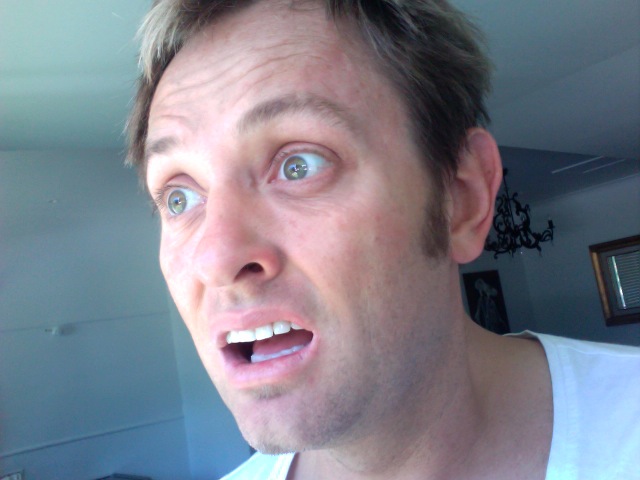 (the shock of getting a radio job again)Â 
Here comes the Summer Crew!
After trying to light a fart into a microphone that set fire to Triple M studios, after a drinking competition with Slash from Guns and Roses for three hours that ended in commercials, music and talking all happening at the same time I really didnt think radio would be ready for the return of the Mike Goldman madness that I likes to bring on.
Luckily my good friends Brian Mcfadden and Rikki Lee have decided to join me on air and make some noise over the next few weeks on your favorite radio station. But be careful because it could cause an insatiable urge to eat non-food substances like dirt, paper, glue and clay if you listen for too long.
The Summer Crew will start this Monday the 8th of December and feature interviews with some of the biggest stars in the world and give away some massive prizes to listeners all over Australia.
So listen in!B105, 2Day FM, Fox FM, SA FM and 92.9 in PERTH.