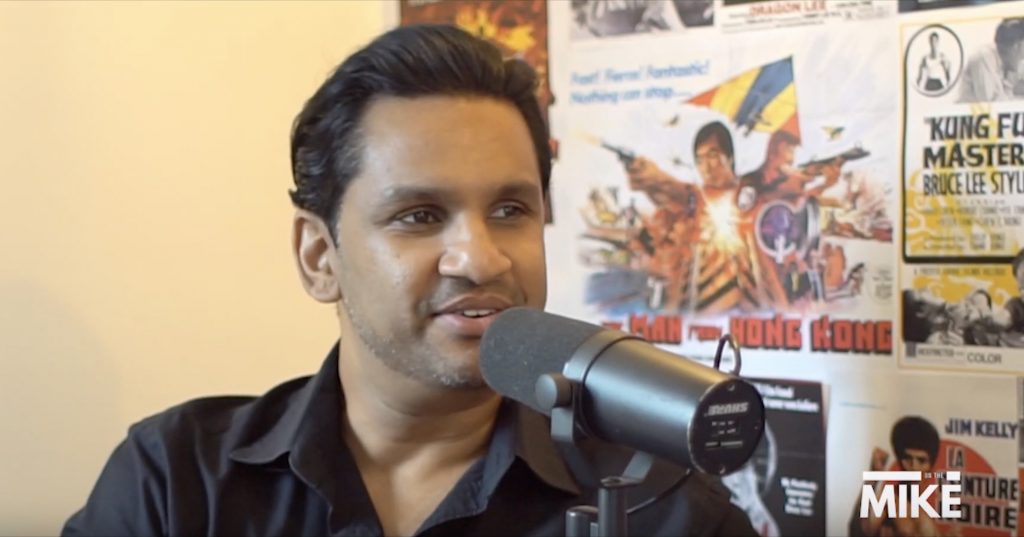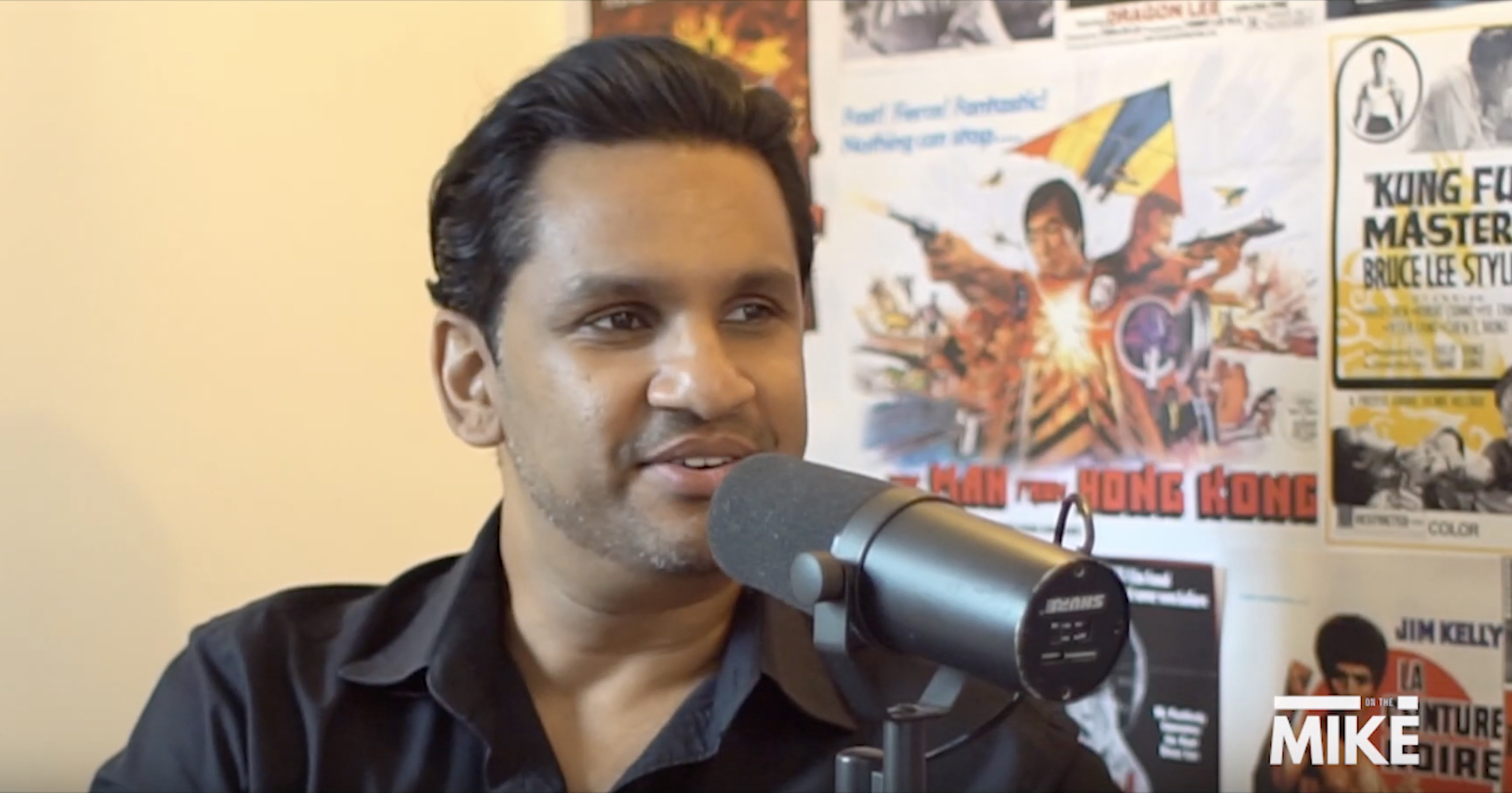 My best buddy, my spiritual guru and long term friend. Former Aussie pop star with top ten global hits who is now shaking up the property market with an innovative concept that simplifies complicated process of buying and selling a home.
With a music career spanning over a decade, Shaneal Funk – or Shaneal Sharma in the business world – has gone from rubbing shoulders with Madonna to working with the likes of Grammy award winning artist and Kanye West affiliate, Malik Yousef, and producing for multi-platinum Australian recording artist Timomatic. 
<iframe width="560″ height="315″ src="https://www.youtube.com/embed/pqFRYpAthqY" frameborder="0″ allow="accelerometer; autoplay; encrypted-media; gyroscope; picture-in-picture" allowfullscreen></iframe>
 Listen on Acast…
https://play.acast.com/s/onthemike/shanealsharma
Edited by Morgan at Picture Sound.
Follow Shaneal Sharma : Twitter / Instagram
https://play.acast.com/s/onthemike/shanealsharma