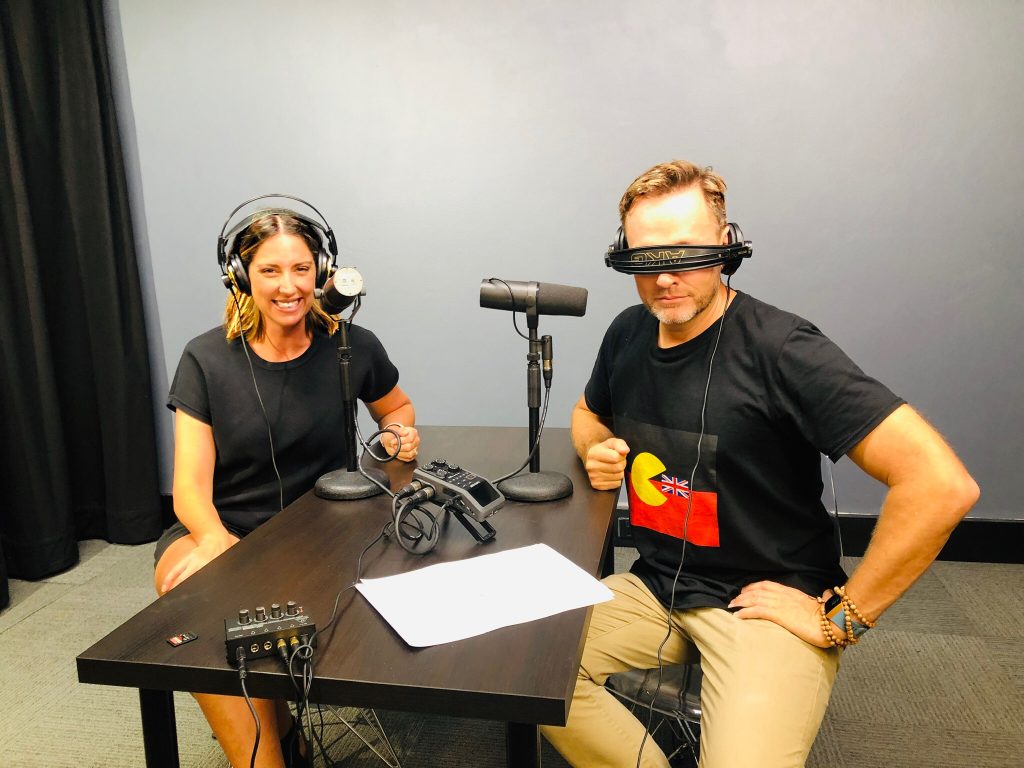 Australian Election News.
Director of news at Nova Entertainment, Host of "Who Doesn't Love Politics" podcast on ACast, Media teacher, mum and incredibly talented woman Michelle Stephenson talks about the up coming election in Australia, News and Fake News, Clive Palmers political agenda, Mikes story about Tony Abbotts stopping boats in a Japanese restaurant in Manly and even how Mike thinks he is the George Soros of Australian politics.
Podcast shot and recorded at Picture Sound in Crows Nest.
Edited by Morgan at Picture Sound.
Follow Michelle Stephenson : Twitter / Instagram