So finally I get a holiday!!!!
Headed to NY, Park City Utah and downtown Las Vegas.
Heres some party pic's…..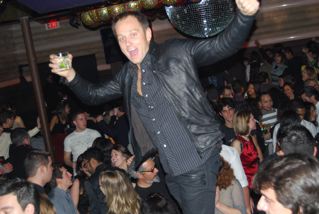 Club called Celio in New York. The whole room is one big speaker pumping fat beats to your brain.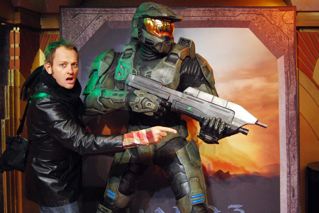 HALO HALO HALO….Wax Museum in Vegas….
Outside the Bellagio in vegas…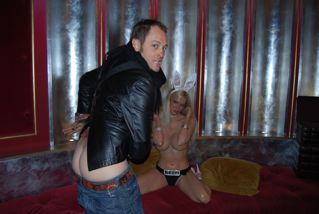 Catchin up with Jenna Jamison…..at the wax museum.
Park City UTAH Skiing.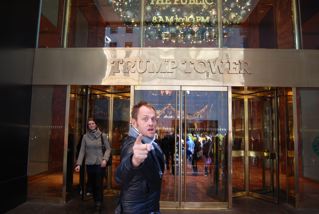 YoUrE FIrED!! Thanks Mr TRUMP!
I kind of got wrapped up in the BLUE MAN SHOW in VEgas.