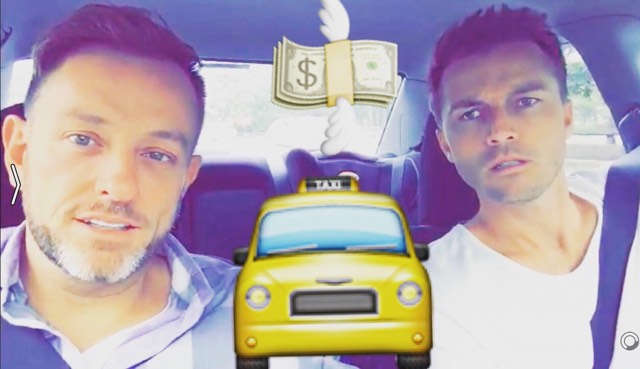 This week's podcast is the very special James Kerley.
He has hosted some of the coolest shows in Australia, like Balls of Steel, Channel 7, Nickelodeon, Sarvo, Taken Out and The Grammys. He's a great friend and we have always wanted to work together so we have to settle for a crappy podcast for the minute.
At the end of the podcast, I try out a new segment where we take a look at some great Aussie history. By the way, he didn't host the Grammys, but I think he would have been awesome if he did.