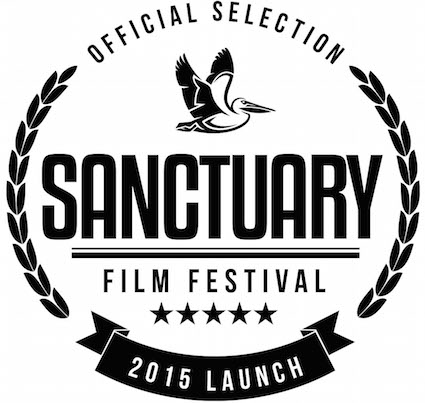 The Australian film festival circuit has a new kid on the block. Over 160 films from 10 different countries. Short films, features, drone, animation, documentary for three days with 6 massive events. Five time Logie winner Martin Sacks was there to collect best actor award and the Gold Pelican award for best film of the festival went to Chris Fitchet who wrote and directed "The Fear Of Darkness".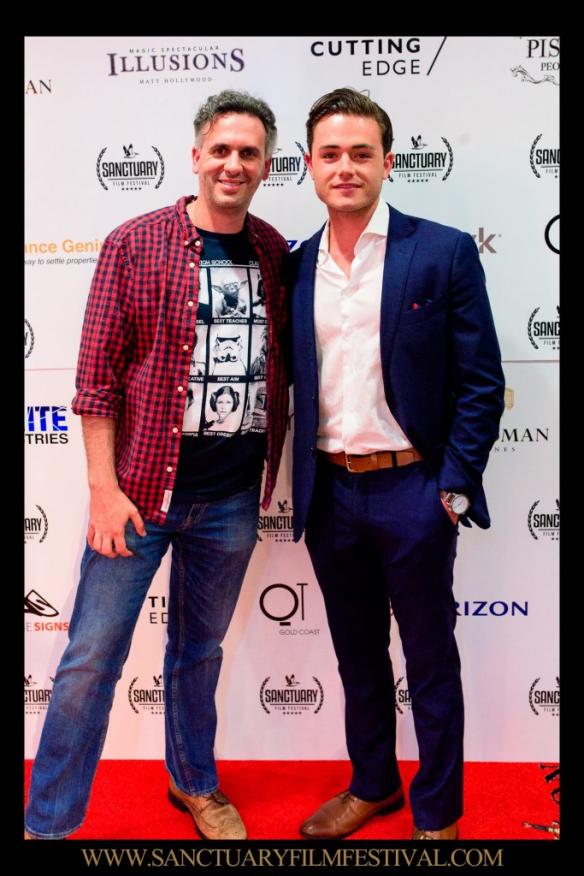 Luke Mayze and Luke Cosgrove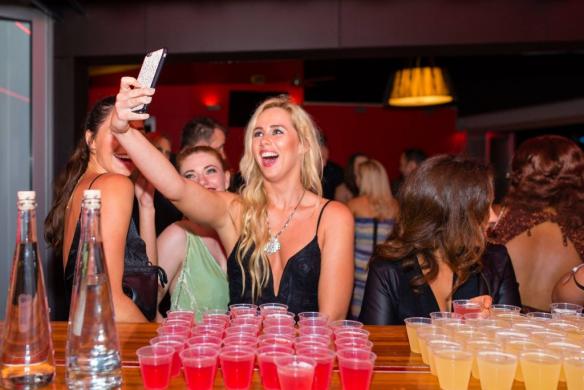 Tegan McLellan parting hard as usual.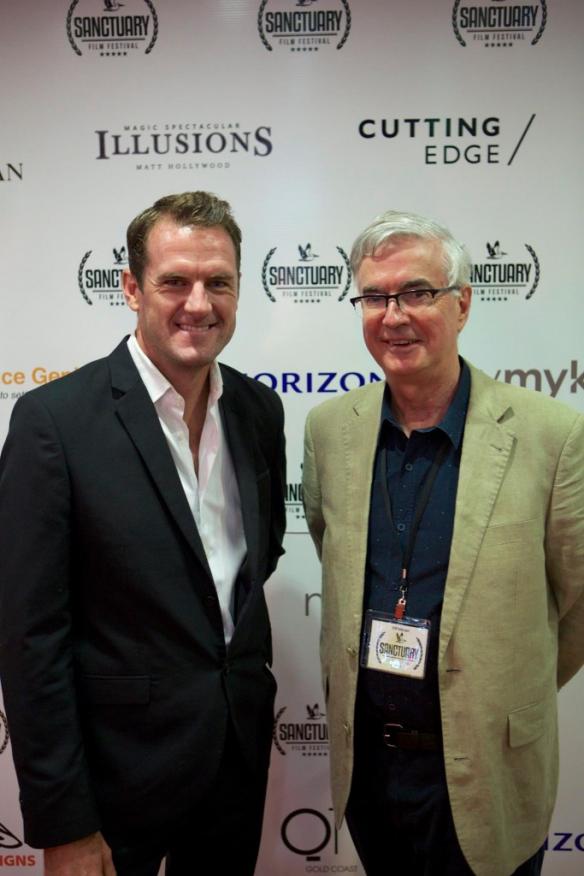 Mack Lindon the writer director of "Rise" and Chris Fitchet the writer director of festival winner "The Fear of Darkness".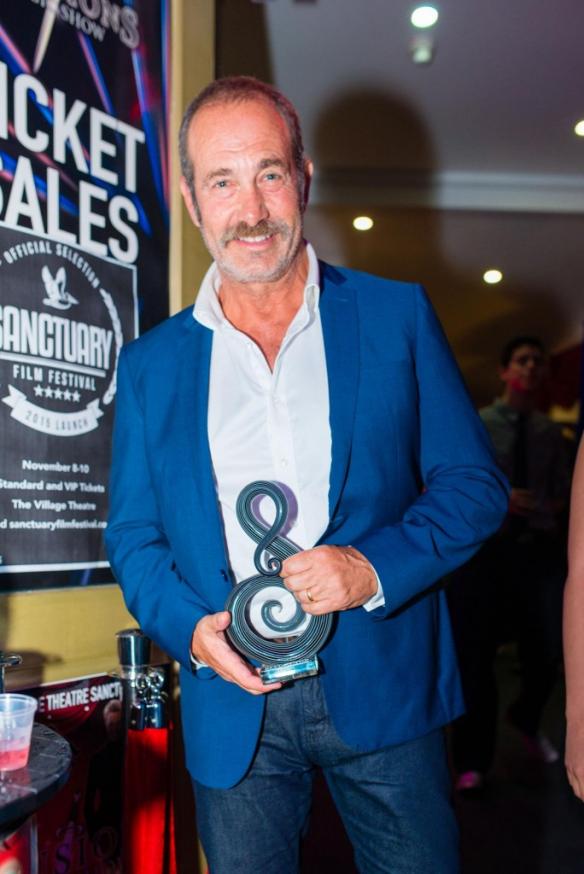 Best Actor winner Martin Sacks from Rise.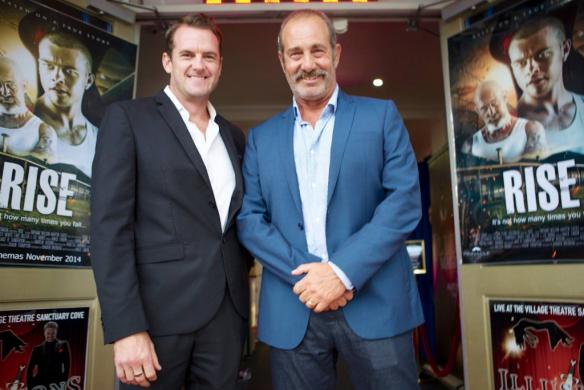 Mack Lindon and Best Actor winner Martin Sacks from Rise.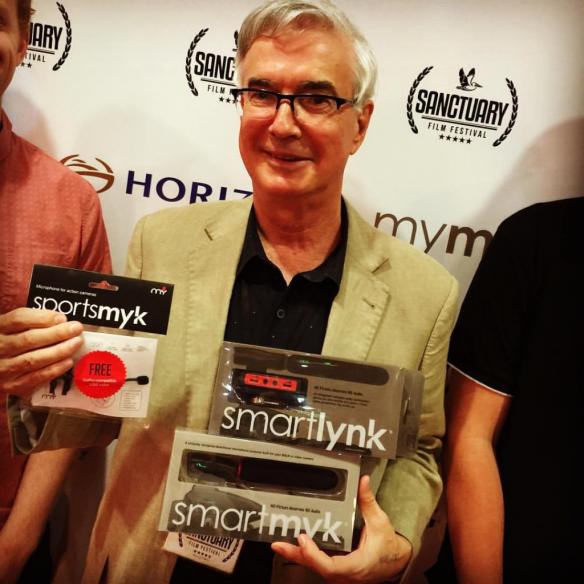 Prizes from Mymyk.com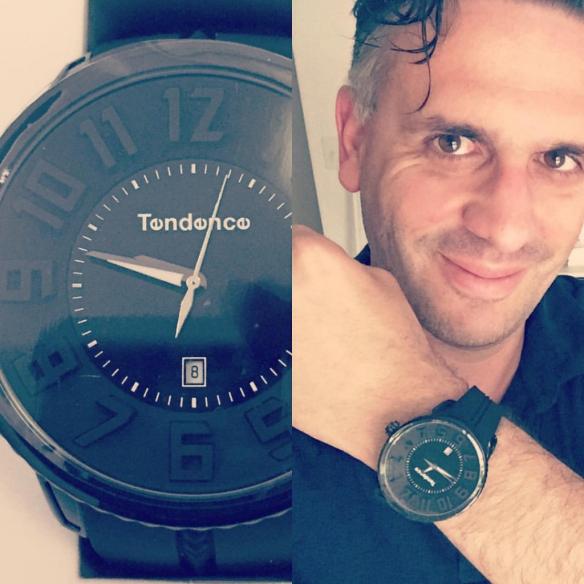 Prizes from Tendence Australia. They're back in 2016 as well.
Entries are now being taken for the 2016 festival with over $20,000 worth of prizes already locked in. Go to Film Freeway to enter.
Here are the list of winners and selections that were played at this years Sanctuary Cove International Film Festival.
2015 FESTIVAL WINNERS
The Fear of Darkness
Written and Directed by Chris Fitchett and Produced by Mark Overett
The Gold Pelican Awards for best….
Australian Short Film
Alex – Nick Allen Ducat
INTERNATIONAL FEATURE
The Incredible adventures of Jo Jo (and his annoying little sister Avila)
INTERNATIONAL SHORT FILM
The Answers – Daniel Lissing and Michael Goode
DOCUMENTARY
The Return of The Catalina by Daniel Bunker
ANIMATION SHORT
Gluttony – Pi Yun An
DRONE SHORT
Jordan from the Air – Kae Lani Kennedy
BEST DIRECTOR
Luke Mayze (Doing Time trilogy)
BEST ACTOR
Martin Sacks (Rise)
BEST ACTRESS
Danniela Marcovic (The Fear Of Darkness and Doing Time)
BEST NEWCOMER
Chris Schuttermaier (Pipe Dream)
OFFICIAL SELECTIONS?
The Emotional Dimensions of the James River – United States – Michelle Marquez
Aestas Canada Guillaume Comtois
Entailment – Australia – Kate Walter Cam Smeal
Injury Time – Australia – Jack Sheridan Leigh Gawain Wellwood, Jack Sheridan Julie Byrne, Jennifer Jones Jack Sheridan
RISE – Australia – Mack Lindon Maya Weidner
Redemption – Australia – Tom Vogel
Lady Luck – United Kingdom – Fay Garrett Jo Lewis, Victoria Bavister, Krissi Mcilquham
Absolution- Australia – Dean Buter Dean Butler Hannah Moran
CODEY – Taiwan Po-Yi Chu Lai
Gluttony – Taiwan – Po-Yi Chu Ferris Lin Pi Yun An
Alex – Australia – Chris Kelly Nick Allen-Ducat
First Impression – Australia – Jay Riedl – Thomas Mentel, Thomas Mentel, Gaby Darbyshire –
Little Nippers Australia Travis Bain Travis Bain Travis Bain, Shawn Brack, Adrian Rayner Travis Bain
The Incredible Adventures of Jojo (and his annoying little sister Avila) United States Ann-Marie Schmidt, Brian Schmidt
I Scream your Name Switzerland Oskar Rosetti Oskar Rosetti Adrien Lafranchi
The Grey League Canada Michael Bishop
Zenmuse X5 – Action Sports Shootout Canada Mike Bishop
Behind the Wall United States Bat-Sheva Guez
The Fear of Darkness Australia Chris Fitchett Mark Overett
Gen A Thailand Napat Tangsanga, Kornpop Polnikorn , Nattawut Pintieng, Yosita Limpapas, Sitthi Wattanayagorn, Sarobol Saengkham
Doing Time Australia Guy Edmonds, Luke Mayze
It's A Treat Australia Luke Mayze
A Better Man Australia Luke Mayze
Jordan from the Air United States Scott Sporeleder,
Slice of Life Australia Americo Gaite