G'Day L.A heres my showreel!
I've Been Dreaming of L.A for years, Lucky I haven't hurt myself while doing so.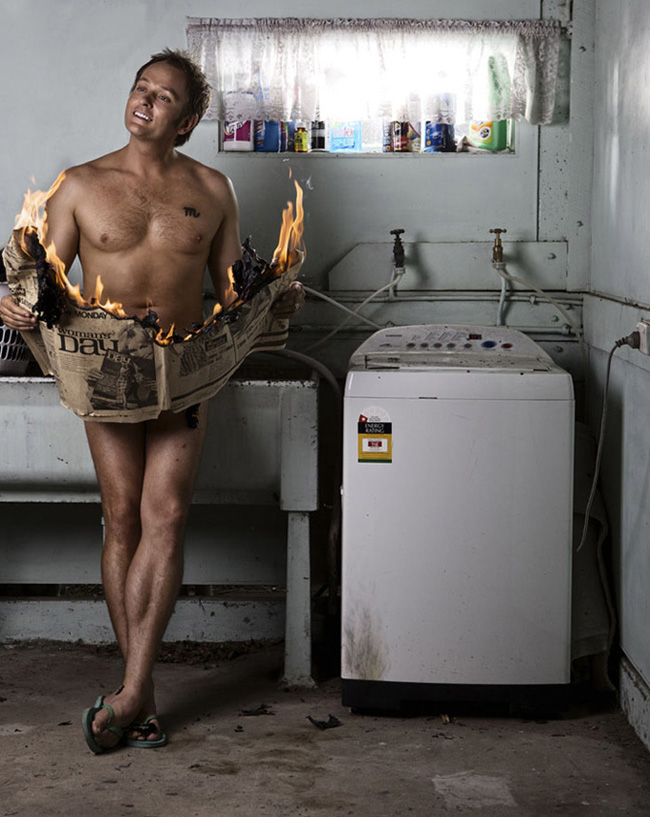 I cant believe that they didnt invite you!! I waill have words with sir Dick!!
I'm going to be your celebrity chaser in L.A, get ready for some dirt.
Big party in L.A at the Mondrian hotel in Hollywood when we get there too.
Then I'm heading to a private Hollywood hills party at aussie actor Tottie Goldsmiths house. Should have some awesomelicious celebrity gossip there too!
I just found out I've scammed my way backstage for the upcoming Brittany Spears Concert at the Stapleton centre on the 15th!!!! Woooo wooooo, its Brittany Bitch!!
Also escorting about 300 competition winners to L.A too!!!
My new publicity picture was taken today by local photographer Henryk Lobaczewski from henrykphoto.com who is a good mate of mine…
I wouldn't recommend this kind of thing but, I actually burnt my sausage on the shoot. Yeeeoooch!!
L.A here we come!
Mikey xxxxx