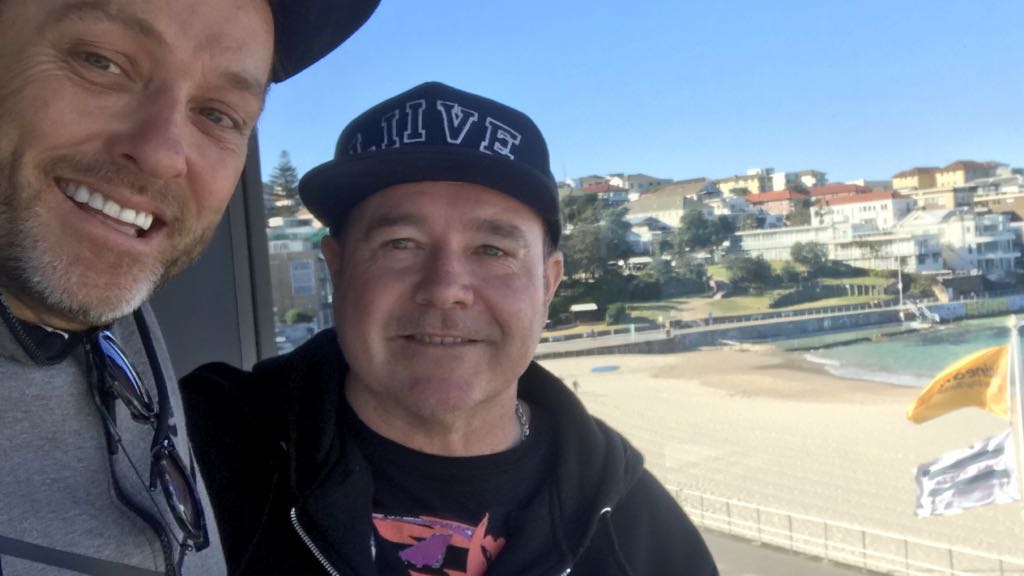 Rod Kerr has got an incredible history as a top ten world champion surfer, a lifeguard for almost a quarter of a century at Australias most iconic beach and a plethora of stories from intense life saving situations to practical jokes where Bondi rescue pretty boy ended up sprayed purple.  I spent an hour chatting about the life and times of a legend, Kerbox AKA Rod Kerr. Recorded at the new North Bondi surf life saving club where I am a member. Thankyou Melissa Suriano – If you need to hire their amazing function facility contact lounge@northbondisurfclub.com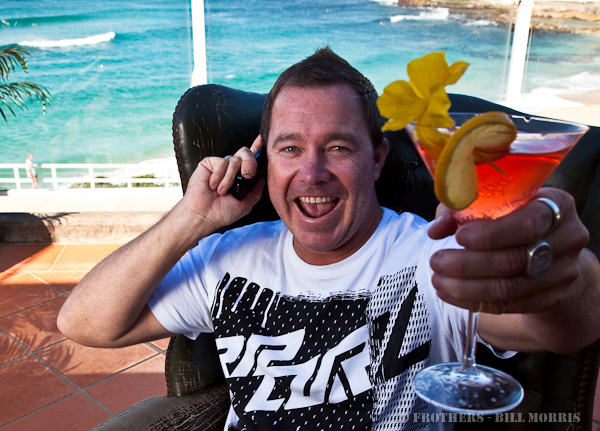 Cheers Kerbox!! On the phone to who I wonder? Deliveroo???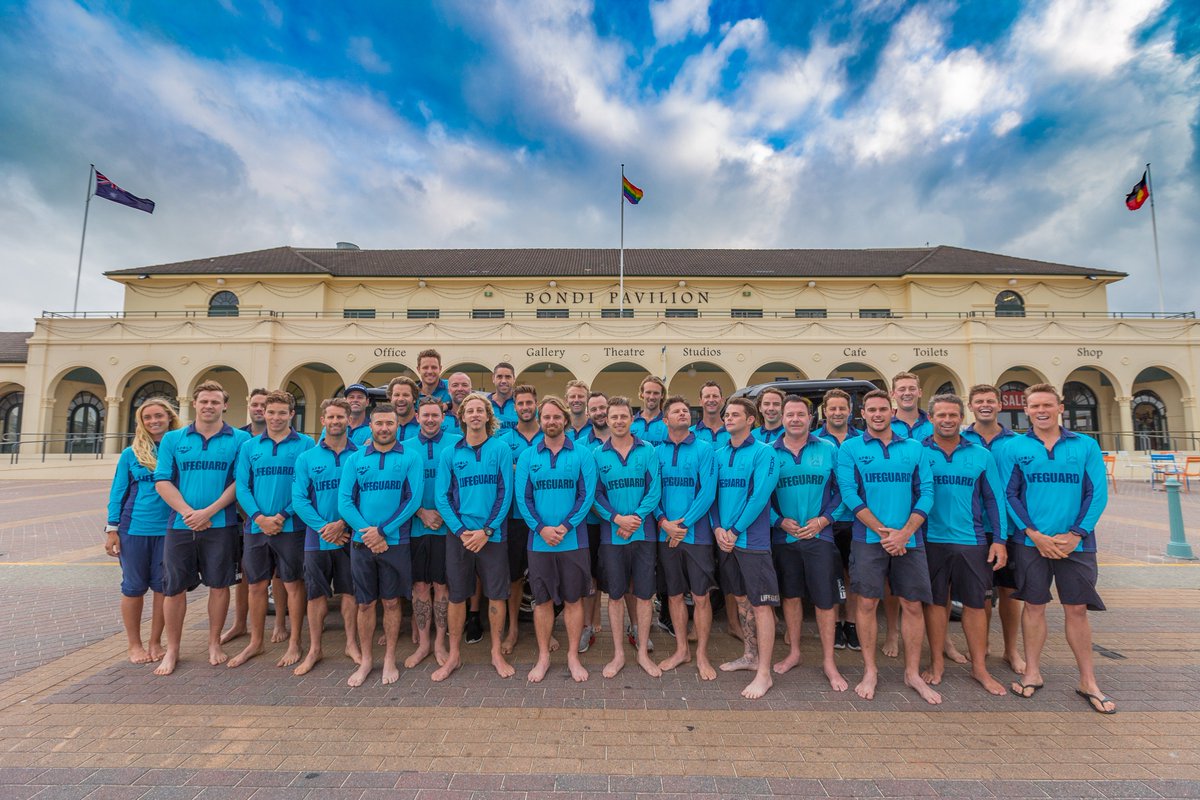 See if you can spot him. You'd think the council would have bought them thongs.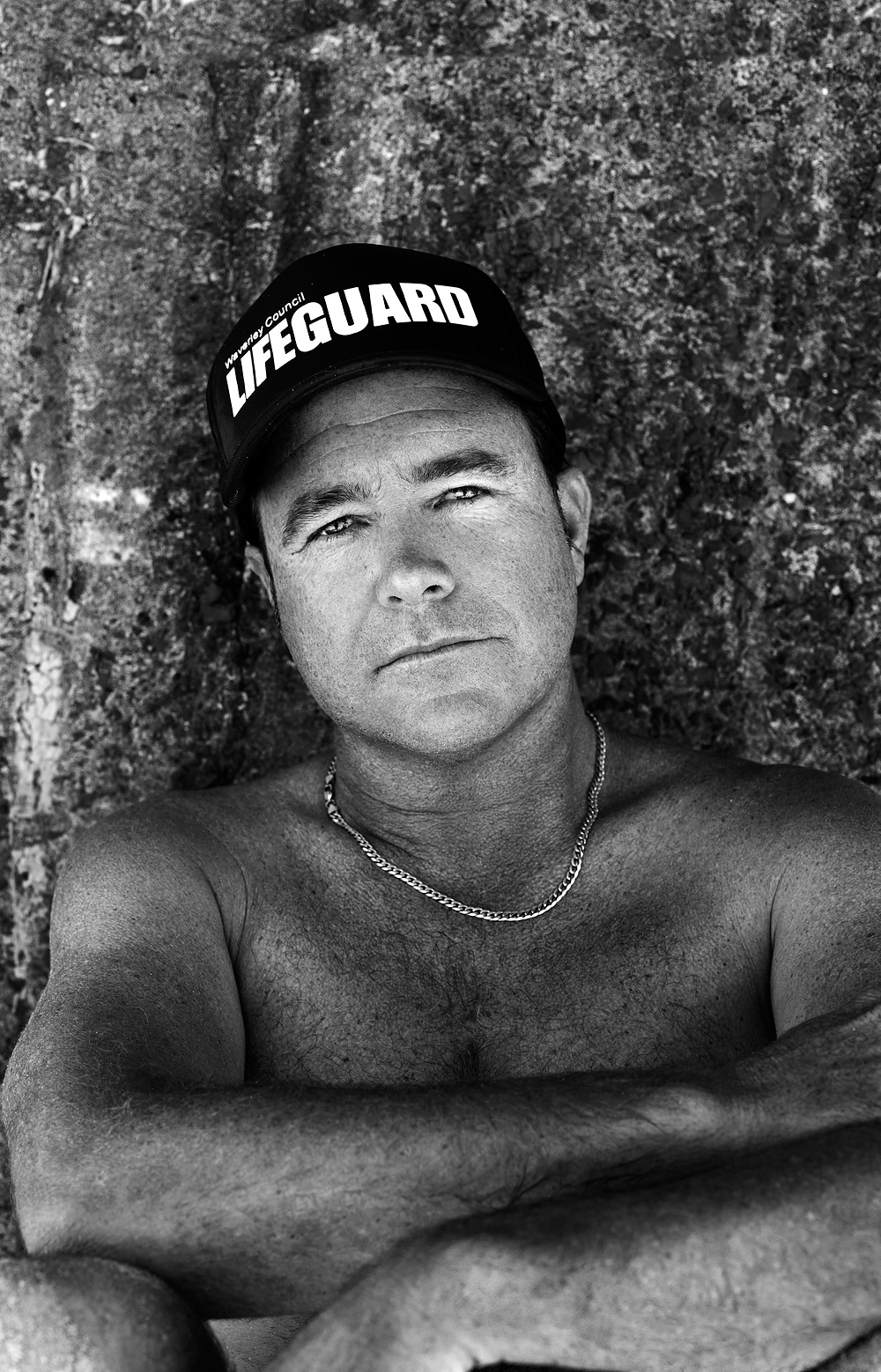 There's a rumour he was asked to be in Manpower??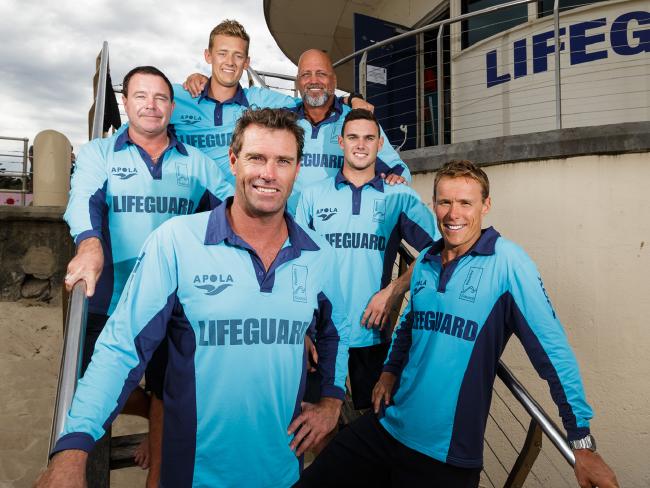 Hoppo "The Boss" at the front and Kerbox on the left….