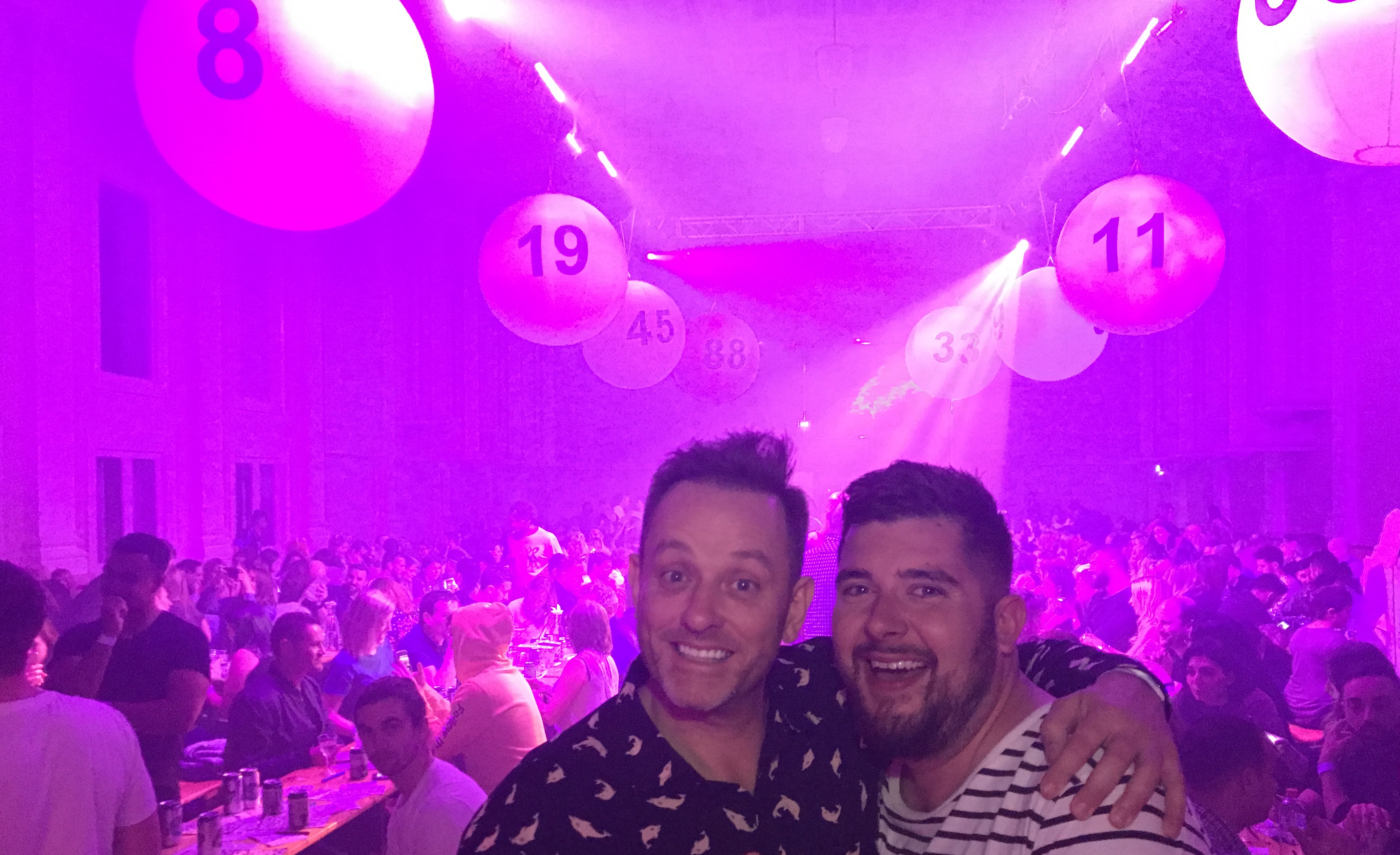 In my quest to seek out the daring and dangerously different people who work ON THE MIKE, (I know the abbreviation for "microphone" is "Mic") I tracked down Johnny Bongo from Bongos Bingo. This guy is a legend and one of the best live DJ/Bingo announcers and entertainers I have ever seen. Touring Australia with his madcap Bingo show, Johnny Bingo is on a different level. One of the most fun nights I've ever had and way better than any bingo night at your local RSL club. Johhny knows how to rock a party like now one else. It's a super original idea and a show that sells out in minutes whenever tickets go on sale.
Please don't forget to subscribe and give us a cheeky review.
Oh and if you really like the podcast please go to Patreon.com/onthemike and make a regular donation that helps us make this show possible.