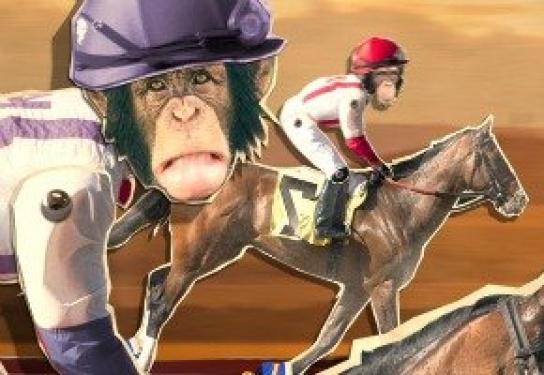 Great news on the eve of Comicon 2014! WAC, the World Animal Championships, the show that I voiced all these crazy creatures on has been bought by the Walt Disney company UK.
This is a massive win for our show created and written by legendary TV genius Alex Mavroidakis. Alex is also one of the brains behind another show I work on called Big Brother.
WAC is Produced by Blacklab Entertainment Brisbane has been a smash hit on ABC kids Australia.
The show puts animals against each other to find the loudest, smelliest, strongest, funniest, weirdest animals in the world.
I think I ended up doing about 50 different voices for the show that is now going to be seen on UK Disney.
I have to do a special shout out to superstar producer Vanessa Oxlad who was one of the shows producers that pushed for me to do all the voices with Angela Walsh another Brisbane voice artist/movie producer.
Of course well done has to go to Tim McGahan, Nick Hopkin and the team at Black Lab, Alex Mavroidikis for creating such an awesome show and the legend animators, producers and editors at Cutting Edge Brisbane.
Looking forward to another 52 episodes!!
See you at COMIC CON San Diego diego tomorrow.
To hear more of my character voices have a listen to my EM VOICES Voice Demo
http://www.emvoices.com.au/Views/Artist.aspx?Artist=27538
Call Alex at EM Voices for More Info on
02 9369 5700