Shooting Goldman opening to critical acclaim from fans at film festivals across the globe. After years of filming, editing, soundtrack and adr recordings the first sneak screening was held last week on the Gold Coast. Next week our film opens at New Yorks Audience Now film festival. Well done to everyone who worked on our movie. We are all really proud of what we achieved.
One of the best films I've seen in years. The main character really drew me in and made me feel like I was him. Ok, it was me.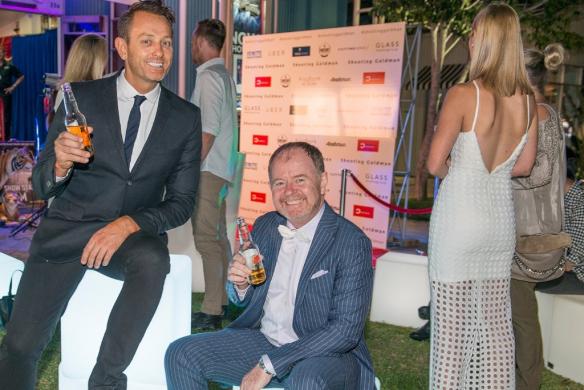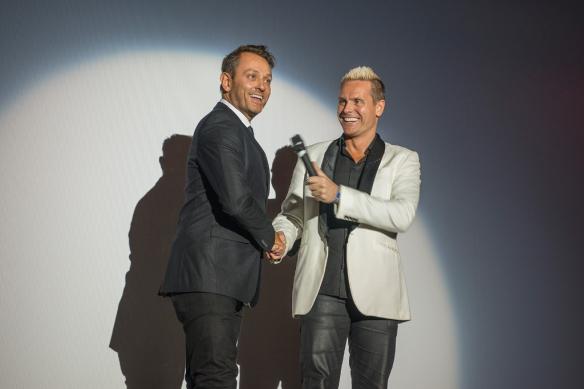 An amazing night at the Launch Of The Sanctuary Cove Film festival for the Sneak screening of Shooting Goldman. We had celebrities, champagne, food, popcorn and a Shooting Goldman shooting gallery where you could shoot me wherever you like. Well, a cardboard cutout of me anyway.
Hey if you didn't like the movie what better way to let out your frustrations.