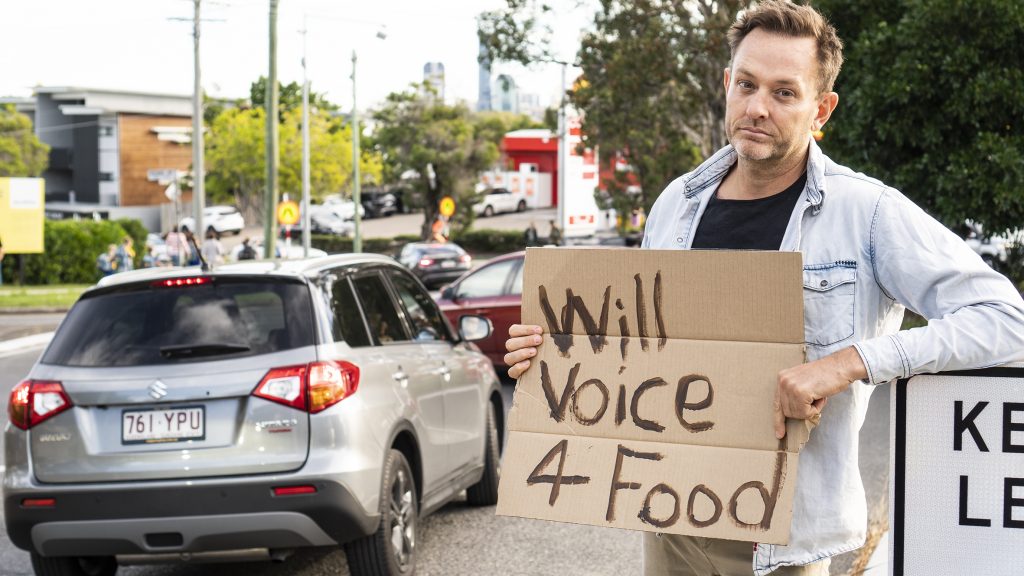 On any given night more than 116,000 Australians – including over 44,000 children and young people – don't have a safe place to call home. This statistic has risen almost 14% in the past 5 years, and in a wealthy nation like ours this is unacceptable.
BROADBEACH PUBLIC SCHOOL this Friday night the 28th of June from 7pm till 7am I'm raising money for the homeless by doing my own Sleepout to support Mission Australia just before the LOGIES so there'll be celebrities everywhere. Please help. $22 can buy a set of sheets so a child can be tucked snugly into bed and $299 can fit out a whole bedroom with basics to feel safe and secure. Your donation will help support those at risk or experiencing homelessness. Thank you in advance for your support!
https://www.youtube.com/watch?v=U5BwQ8Lc4fYO
Mike Goldman, voice, face and brain for hire. Rates may vary.
0
0