GREG RUST is Australias greatest motorsports commentator. He loves being at the coalface when the action's unfolding getting the best of any race by being in the thick of it.
Greg has hosted motor sports shows with everyone from 1980 F1 world champ race car driver Alan Jones to the late great legend Barry Sheen.
A commentator on national radio, The Commonwealth Games, Red Bull Air race and many other appearances over the last 20 years have made Rusty a part of pop culture in Australia.
Born into a family with a genuine love for all forms of motorsport, he was a regular at the Sydney Showground Speedway as a child and competed as an amateur racer who started out in karts. In his late teens and early twenties, Rust enjoyed some class wins as a driver in rally sprints and khana-crosses. He has also driven V8 Supercars, Formula Holden, Formula Ford, Toyota Racing Series and Speedcars/Midgets for story research.
He's the guy who would have made Australian Top Gear successful.
Hope you enjoy Rusty On The Mike.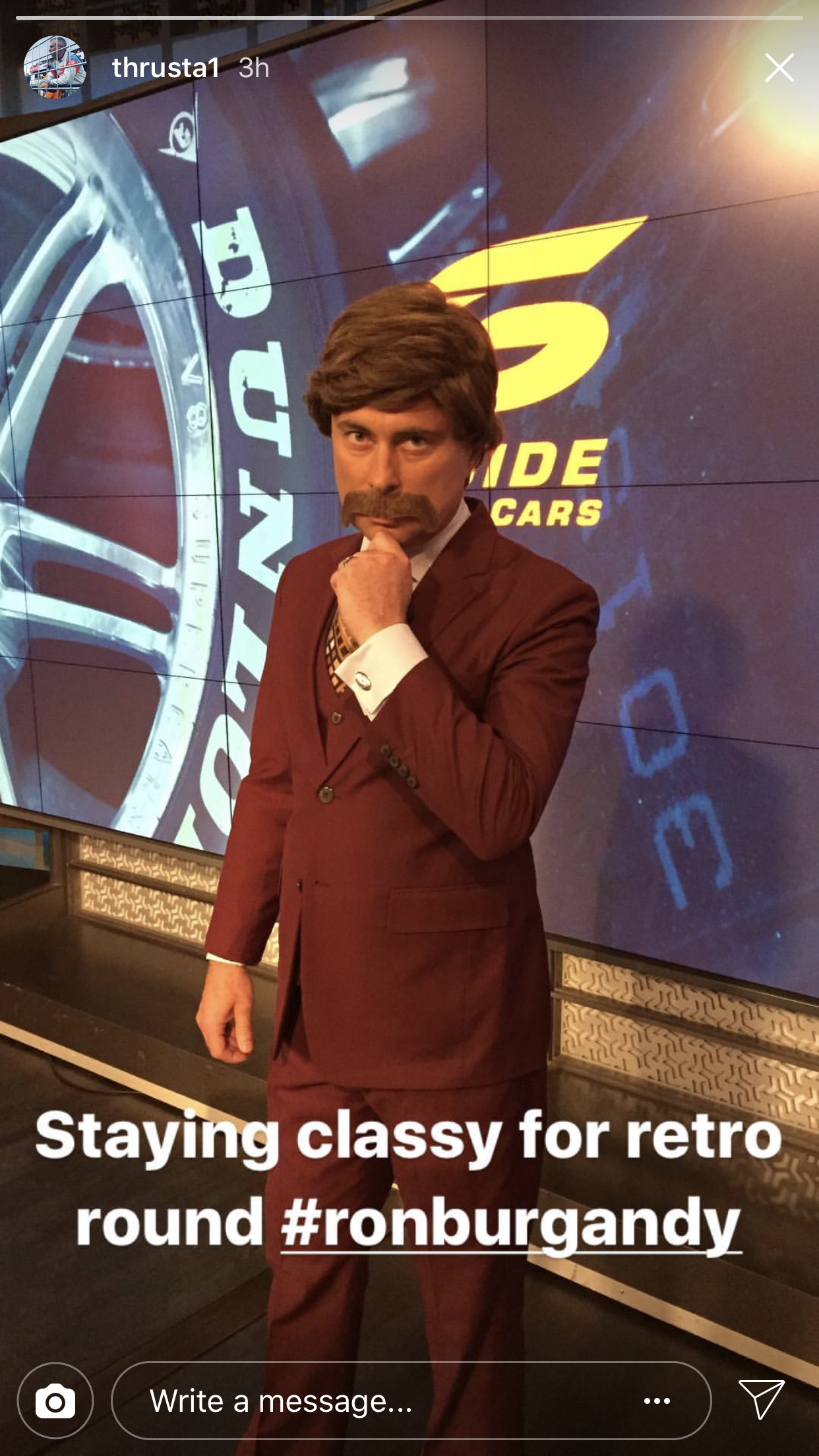 Dont forget to follow Greg and please subscribe and give me a rating on iTunes.