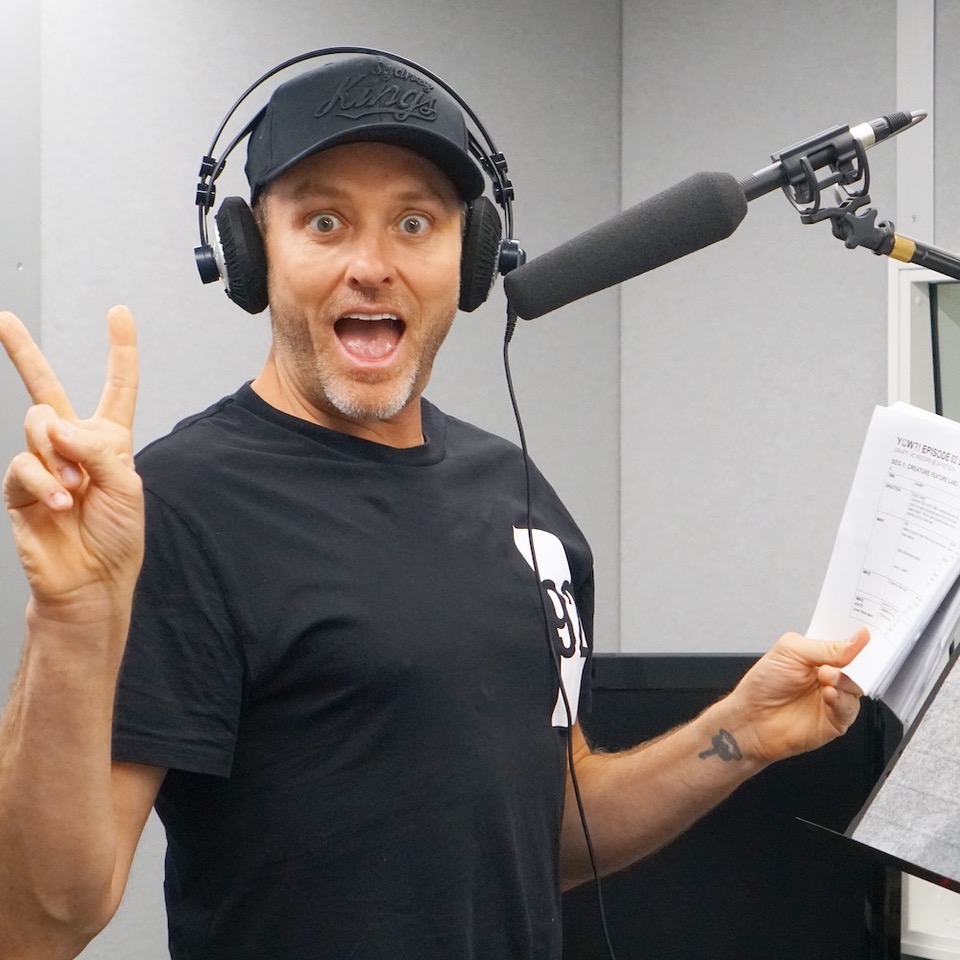 November 30 and December 1st from 9am to 5pm both days I will be hosting my TV and Voiceover course in Brisbane to teach people the basics and help people get some insights into an industry that I have been a part of for more than 30 years.
If you are already in the industry and wanting to brush up on your skills or maybe you just want to be able to present better on camera for your works You Tube channel this is the course to get you there.
I have ten spots available and very rarely do this course in Brisbane. Call 0411 69 44 55 to book your place today and please share this page with anyone who you think me be interested in taking their voiceover or presenting career to the next level.
The weekend will go as follows.
9am Saturday the 30th of November.
Introduction chat, meet the students. Overview of course.
10am Introduction to Voiceover
11am Voiceover practical. Reading commercials, documentaries, TV show narration and more.
12.30pm Lunch
1pm More voiceover practical.
2pm Presenting 101, working to camera/autocue.
3pm Scene selection and practice runs till finish.
Sunday December 1
9am Voiceover group one and first scene on camera record group two.
11am Voiceover group two and first scene on camera group one
12pm Interview technique. Red Carpet, one on one and vox pops.
12.30 Lunch
1pm Voiceover group one, scene two group two.
2pm Voiceover group two, scene two group.
3pm Scene three and four.
4pm marketing and networking.
5pm Finish.
All students will receive on camera content and tracks for making a voiceover reel plus access to a special Facebook group for advice tips and potential collaborations.
Call 0411 694 455 to book your place today….