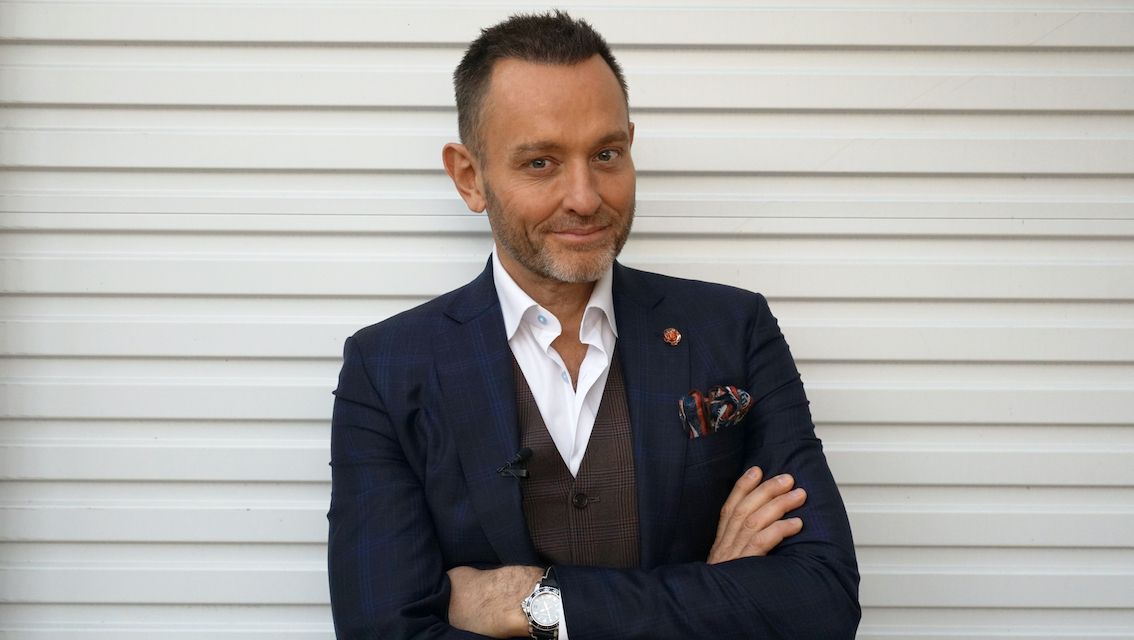 Are you a wannabe voiceover talent? Need to learn the ropes and record a demo so you can get work? Well you've come to the right place. Maybe you need one on one coaching or a full schedule to the full production of your new demo.
Email me today to talk about how you can take the right steps to making your hobby your career. 
I host sessions at my studio or on line. If you're up for the work and commitment it takes to be the best. Let's get started today.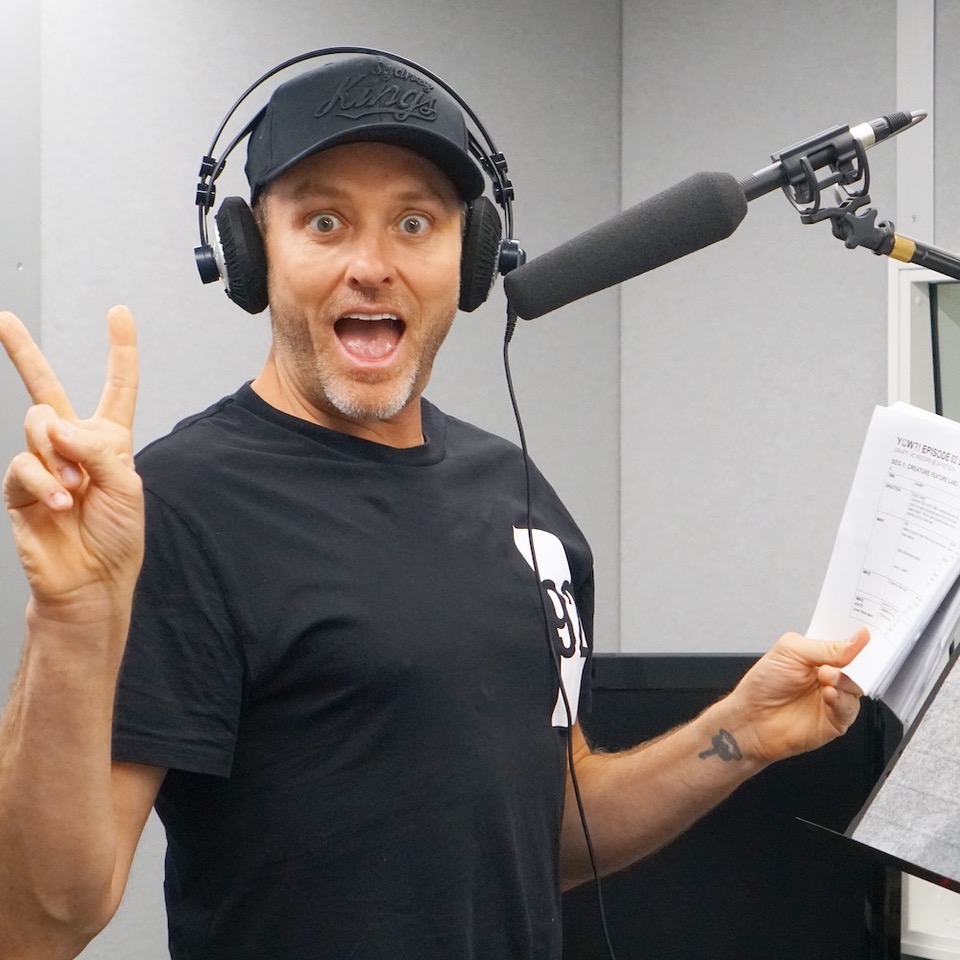 Peace out…