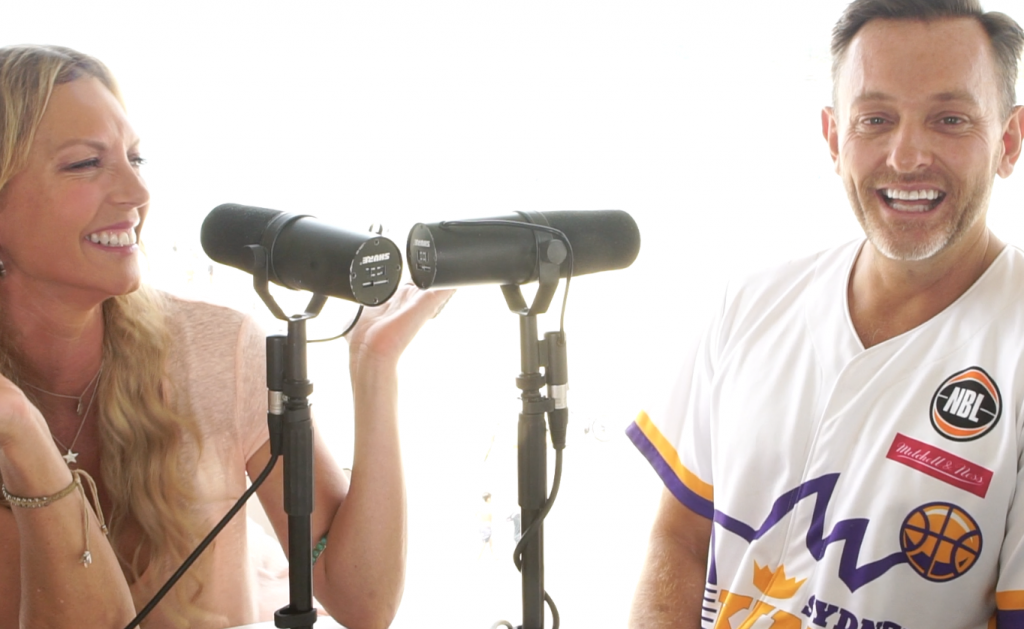 Annalise spoke 6 languages, was an animal rights activist, a model, actor and presenter, R U OK DAY and cancer charity ambassador, health and wellness guru with over 3 million followers on line and one of the most incredible people you could ever know.
The accidental loss of this incredible human was felt across the globe with fans, friends, family and the industry sharing dedications of love and appreciation for an incredible woman.
Some jumped to conclusions with sad thoughts of depression and suicide. Something I personally am sure that Annalise would not have wanted to be remembered for.
Now the media has settled and her family and close friends have opened up about this tragedy, I decided to release this never before seen interview of a beautiful friend who we lost too soon.
Recorded at Bondi surf club a few months before her death.